Help us Build a New Patio
Over the past few years, our center has seen an increase in demand for more outdoor programming and activities. As a result, we are looking to build a patio near our main entrance, and we need your help.

The patio will provide a needed space for gathering and connecting. It will have beautiful landscaping, an area for live music and group activities, and a shade structure. This outdoor space also will help improve the mental and physical health of our aging community.

To build the patio this fall, we need the community's support in raising at least $50,000 by Sept. 30, 2022. Please see the sponsorship levels to see how you or your business can help.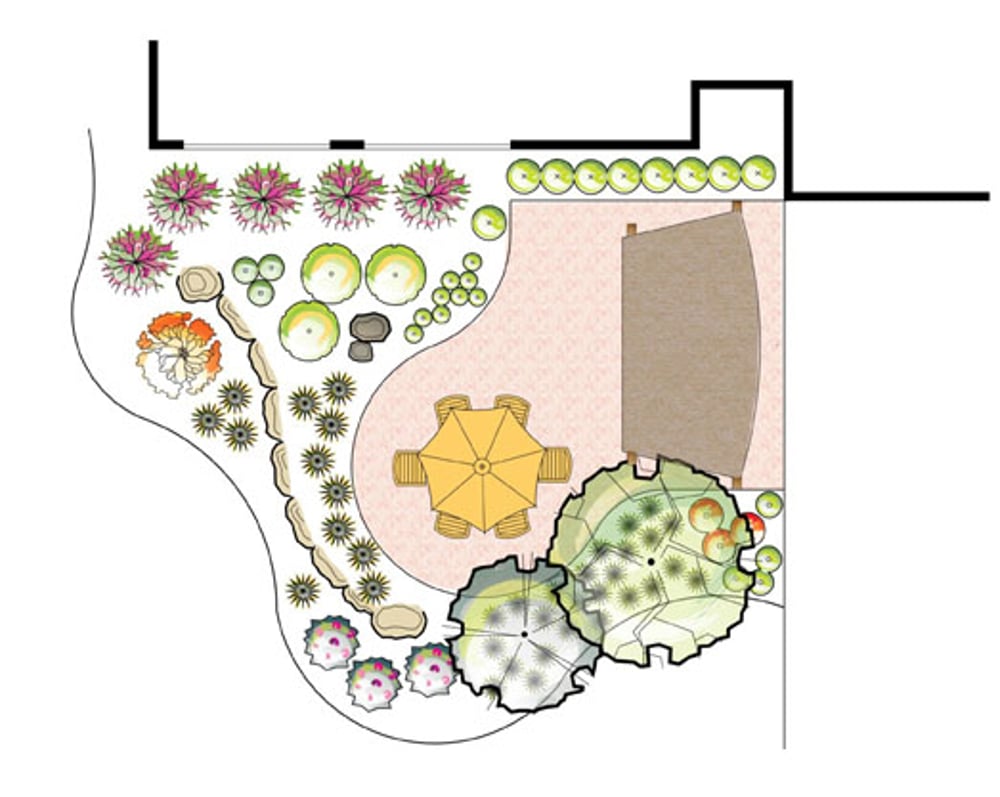 How to Contribute
The City of Fitchburg will be collecting all contributions on behalf of the Fitchburg Senior Center. Please note that all donations to government bodies are considered tax exempt, and your contribution will go directly to the project.

To use a credit card or online banking, please use the City of Fitchburg payment portal by clicking on the button:

Or, you may send a check payable to Fitchburg Senior Center to:

Fitchburg Senior Center
5510 Lacy Road
Fitchburg, WI 53711

Please put "Patio" in the memo line.

Questions?
Please contact Fitchburg Senior Center Director Jill McHone at 608-270-4291 or [email protected].